The Maroochydore Masonic Centre which is in Main Rd Maroochydore Sunshine Coast.
Right next door to the Hotel Maroochydore.
Which was next to the old Grinning Dog Tavern Cnr on Maroochydore Rd and Main Rd Sunshine Coast.
Cath & Duncan

If you have a GPS ….
just add in Toombra St, Maroochydore

…we are right opposite Toombra St.
Or just watch the video below:
The video takes a while to get going but the direction to get to us are there.
Please note:
  Class start at 6pm …. EVERY MONDAY nights.

Click the video below to get directions.. give the video about 38 sec to get going LOL… I liked the music a bit toooo much…: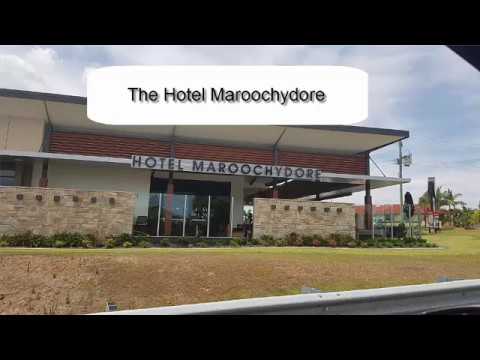 We are right opposite Toombra St, Maroochydore.


If you are a beginner and would like to
see some videos on the basic …
…. go to this page:
Just click the Facebook icon to go to our Facebook page.